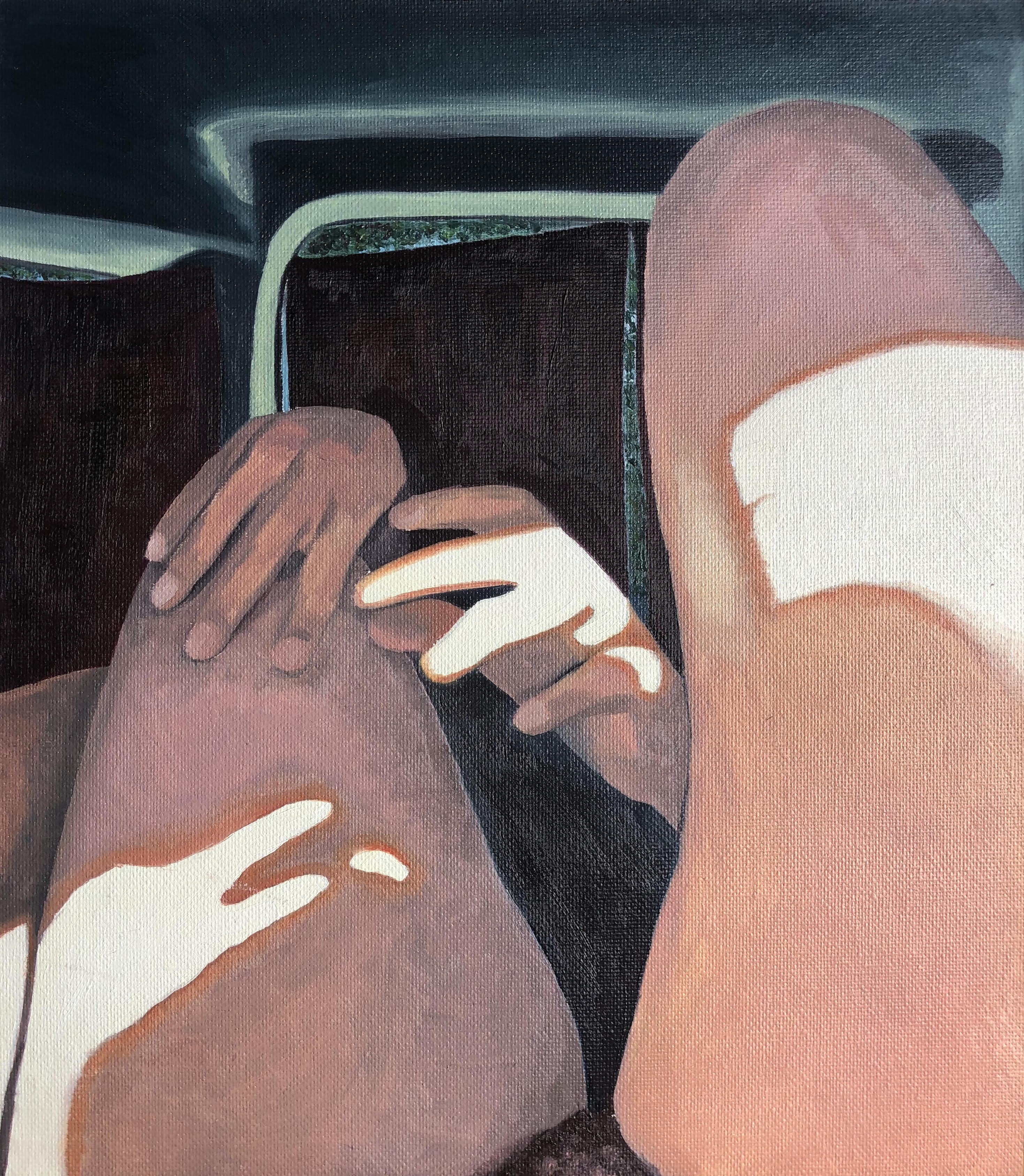 Giulia Fassone is an Italian artist and educator based in London. She is interested in the relationship between fine art and crafts, working through different media including photography, painting and ceramics and writing.

Her practice explores the relationship between memories, objects and places, focusing on their emotional charge and sense of intimacy as well as on the comedic, the melancholic and the unexpected within everyday experience.

She graduated with a PGD in Art History from the Courtauld Institute of Art (2016) and an MA in Cultural Studies from Goldsmiths University (2018).